Home > Products > Pellet mill spare parts > Ring die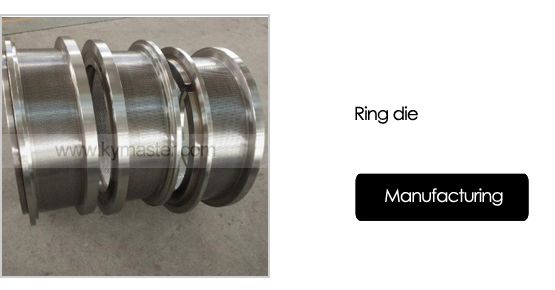 Die is a key part of pellet mill, plays an important role in making pellets quality, output, lifespan, furthermore, dies with highest quality will save production cost for you finally.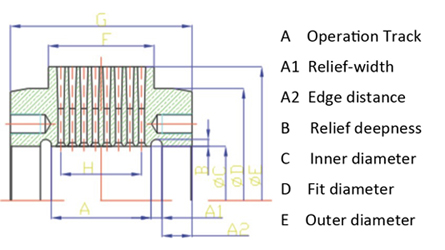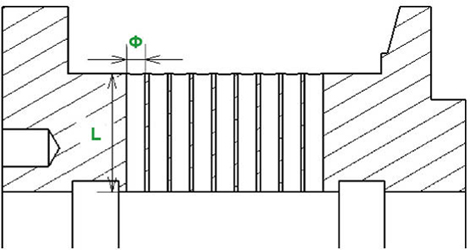 Compression Ratio of Ring Die
Compression Ratio= L/D
L: Effective Die Hole Pelleting Length
D: Effective Die Hole Dia.Ф
We produce dies, applicable to all pellet mill types, such as CPM, Paladin, Zhengchang, Muyang, Buhler, Van Aarsen, Triumph,UMT,Matador, etc.
For different kinds of ring dies information, pls refer to this page. Thanks for your visiting!